Symons 7' (2 units)
SOLD – This machine is no longer available.
Item #: 5012
Price: Call
Description:
Two 7' Symons cone crushers: one unit is a 7' Standard, normal duty , and one unit is a 7' shorthead s/n 7872, normal duty.  Both units have hydraulic clamp and adjust.  There is also an Allis Chalmers 30-55 Superior gratory primary crusher.  There are some spare parts available with the machines.

Also for sale is a Tyler 2 deck screen, model F600, and a Stearns Magnetic seperator, 4 pulley in line, 12500 watt in good condition.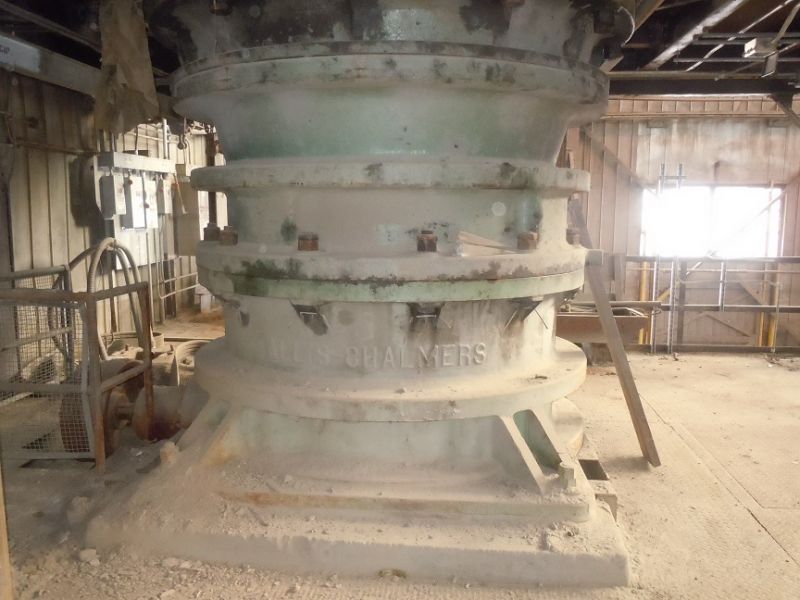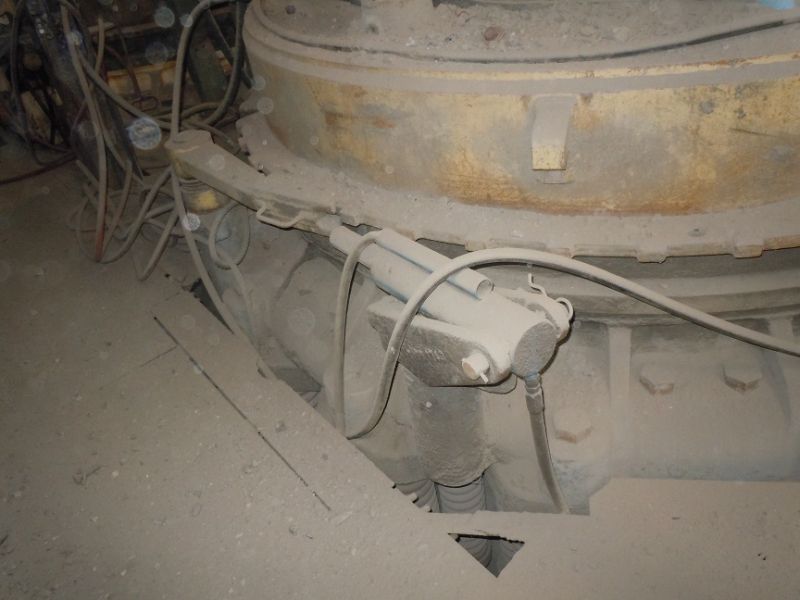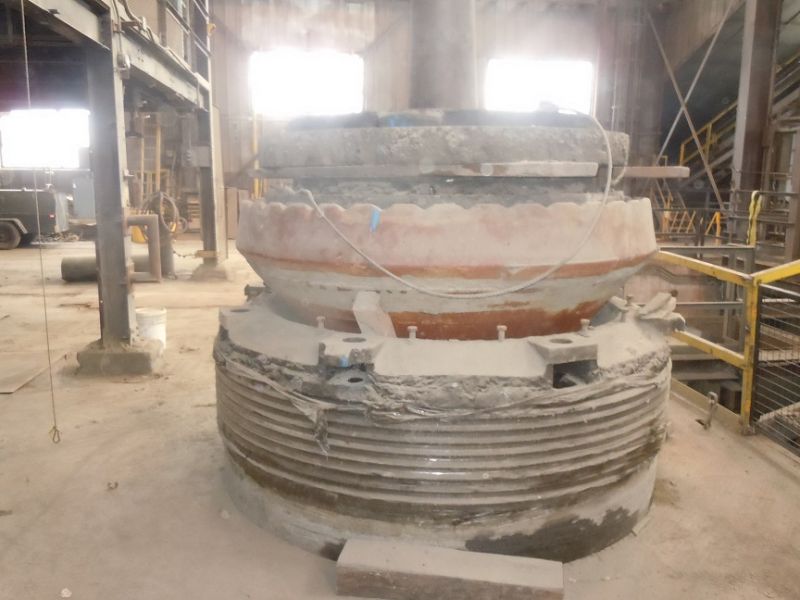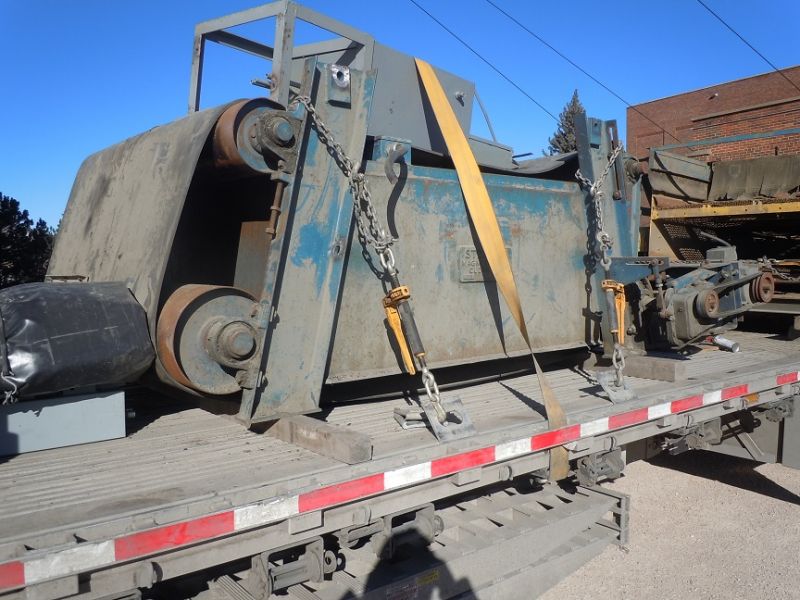 ---