2002 Komatsu WA800-3LC
SOLD – This machine is no longer available.
Item #: 1033
Price: Call
Hours: 14,000
Location: KY, USA
Description:
Wheel Loader, s/n A50xxx, EROPS/AC, 14.4 yd. Hensley Spade Nose Bucket with Teeth, Stick & Wheel Steering, Auto Lube, -0- hours on Factory Exchanged Engine, has Updated Hydraulics, low hours on Front Brakes, New Recapped 45/65X45 Full Tread Bias Tires, 100% Job Ready. 808 hp., 222,955 lbs. Just out of shop and ready for shipping.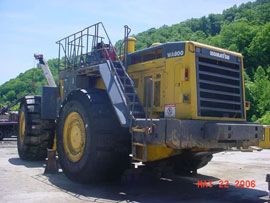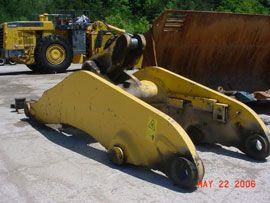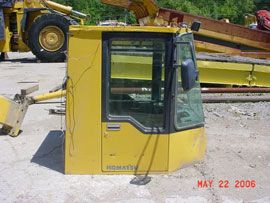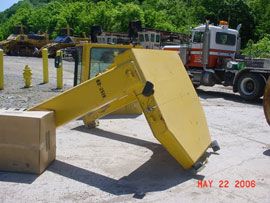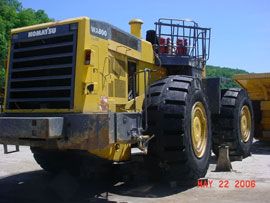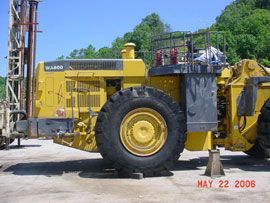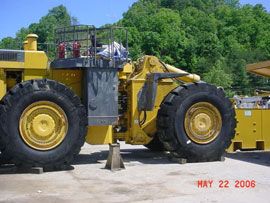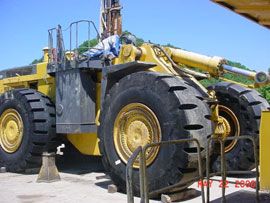 ---